Are you one of those tech-savvy travelers who wish to explore tech-friendly destinations or enjoy unique experiences like riding a self-driving vehicle? Below are five advanced cities you should definitely consider visiting, according to travel e-commerce company Booking.com:
Silicon Valley, the United States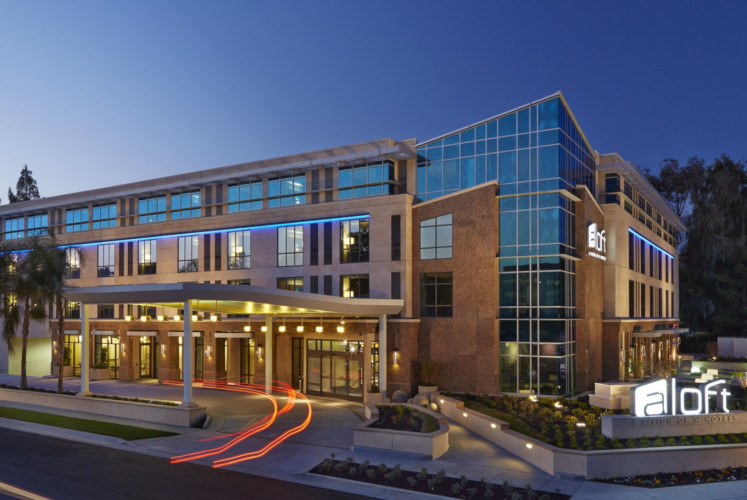 Aloft Cupertino hotel in Silicon Valley, United States. (Booking.com/File)
Located in the southern sphere of San Francisco Bay Area, Silicon Valley has become a dream destination for tech-savvy travelers as it hosts plenty of start-up and technology companies. Visitors can usually be seen taking photos in front of some of the world's most renowned office buildings or visit places like the Tech Museum of Innovation and NASA's Ames Research Center.
Interested in staying at a high-tech hotel? Make a reservation at Aloft Cupertino near Apple's main offices. It features a robotic butler that will bring you towels or snacks in your room.
Shenzhen, China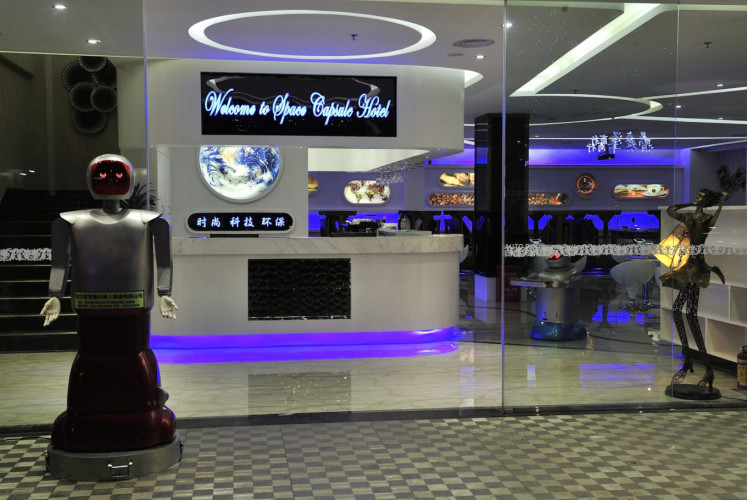 Pengheng Space Capsules Hotel in Shenzhen, China. (Booking.com/File)
Often labeled as China's Silicon Valley, Shenzhen, which is nestled between Hong Kong and mainland China, boasts plenty of malls, modern skyscrapers and places where travelers can purchase the latest gadgets with affordable prices. Take some time to explore the COCO Park shopping complex, which offers various restaurants and clothing stores.
The shopping mall also has access to Pengheng Space Capsules Hotel, which features a futuristic, spaceship-like interior and is manned by robots.
Read also:
London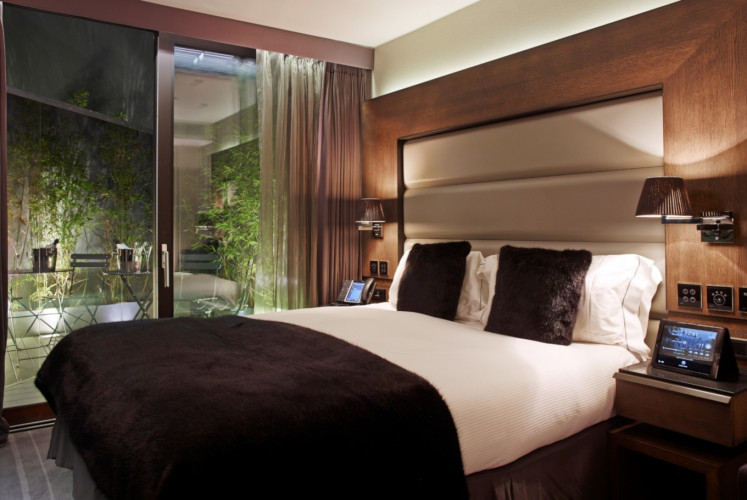 Eccleston Square Hotel in Pimlico city, London. (Booking.com/File)
London is also a suitable destination for tech enthusiasts as the capital is home to the Science Museum, Retro Computer Museum and We the Curious science center. Another great thing about London is that most of the technology and science-related activities there can be experienced for free.
Among the best places to stay while you're there is  in Pimlico city, where high-tech services are on offer, including 49-inch 4K Samsung TVs, smart glass shower walls, Nespresso coffee makers and a smartphone.
Berlin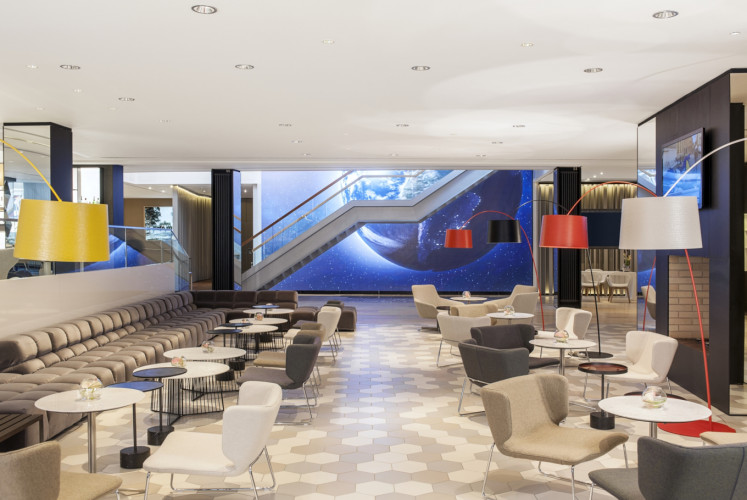 NH Collection Berlin Mitte Friedrichstrasse in Berlin. (Booking.com/File)
Berlin isn't only rich in history and culture, but also technology. The capital city of Germany has, among other things, a Sony Store, the Museum of Film and Television and the Game Science Center that invites visitors to enjoy interactive experiences of selected technologies.
Tourists can stay at at the heart of the city in one of its 268 rooms.
Seoul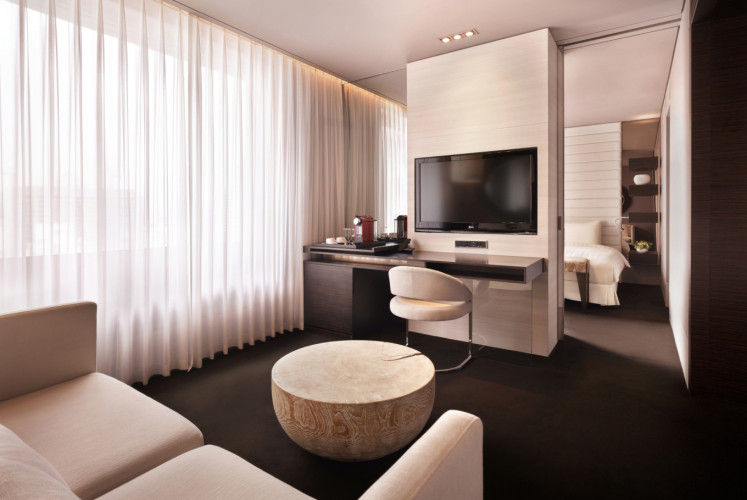 The Plaza Seoul, Autograph Collection in Seoul. (Booking.com/File)
Seoul is the home of pioneers in technology and provides sophisticated attractions, including the Robot Museum. The museum displays the history of technology and different types of robots, ranging from the oldest to the most recent innovations.
When choosing a place to stay, the — a boutique hotel that allows its guests to access high-speed internet and boasts touch-screen panels — comes highly recommended. (wir/kes)